A PROVEN
SOLUTION FOR ALL TYPES OF ORGANIZATIONS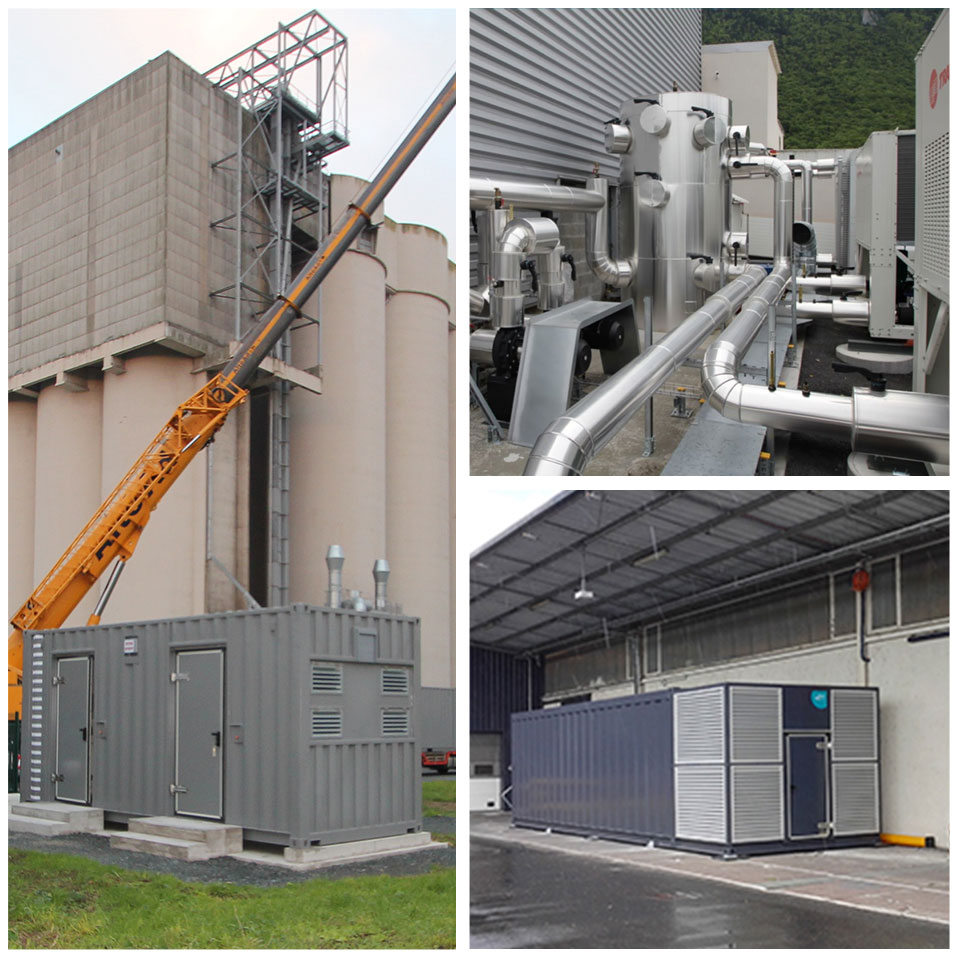 Agri-food
Distribution
Real estate
Luxury
Energy
ICT
Transport
Automotive
Smart cities - Smart cities
---
Several municipalities and public bodies have opted for our it-box
Railway stations, ports and airport management
Security (CCTV, access control)
Monitoring of city infrastructure
Optical fibre deployment
Management of connected objects - IOT
Edge computing - Proximity datacenter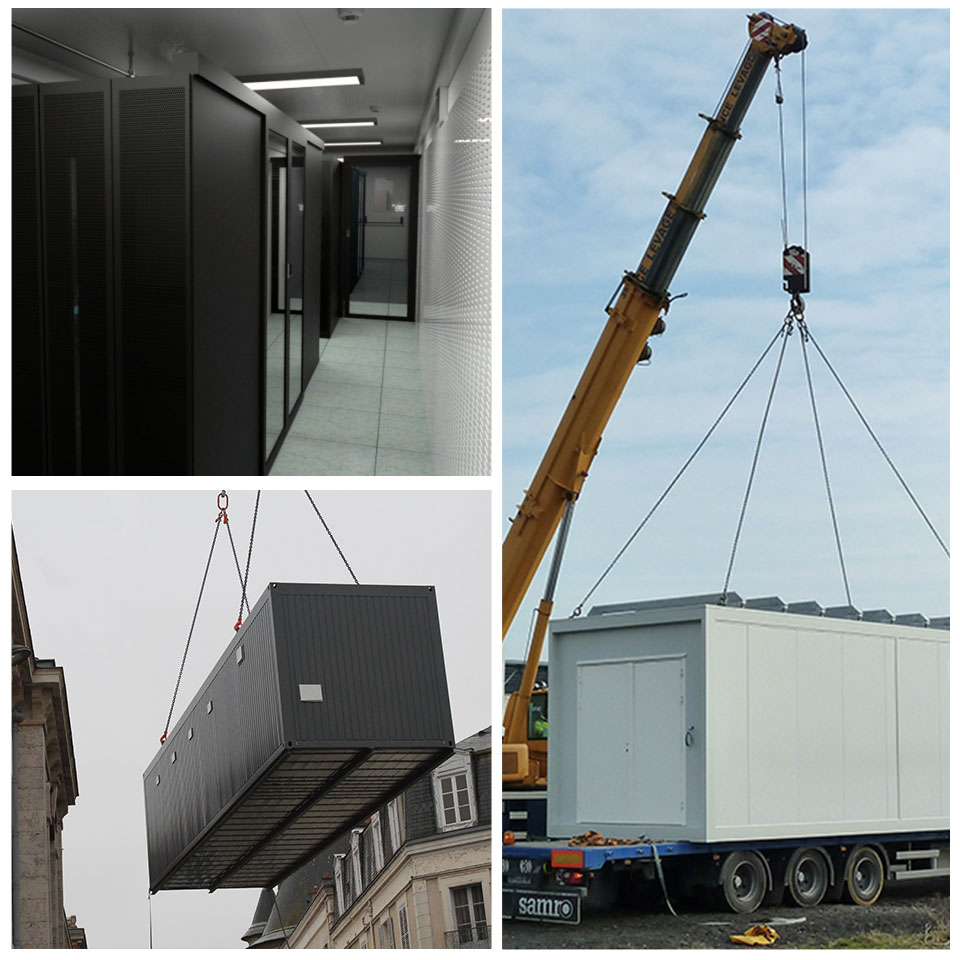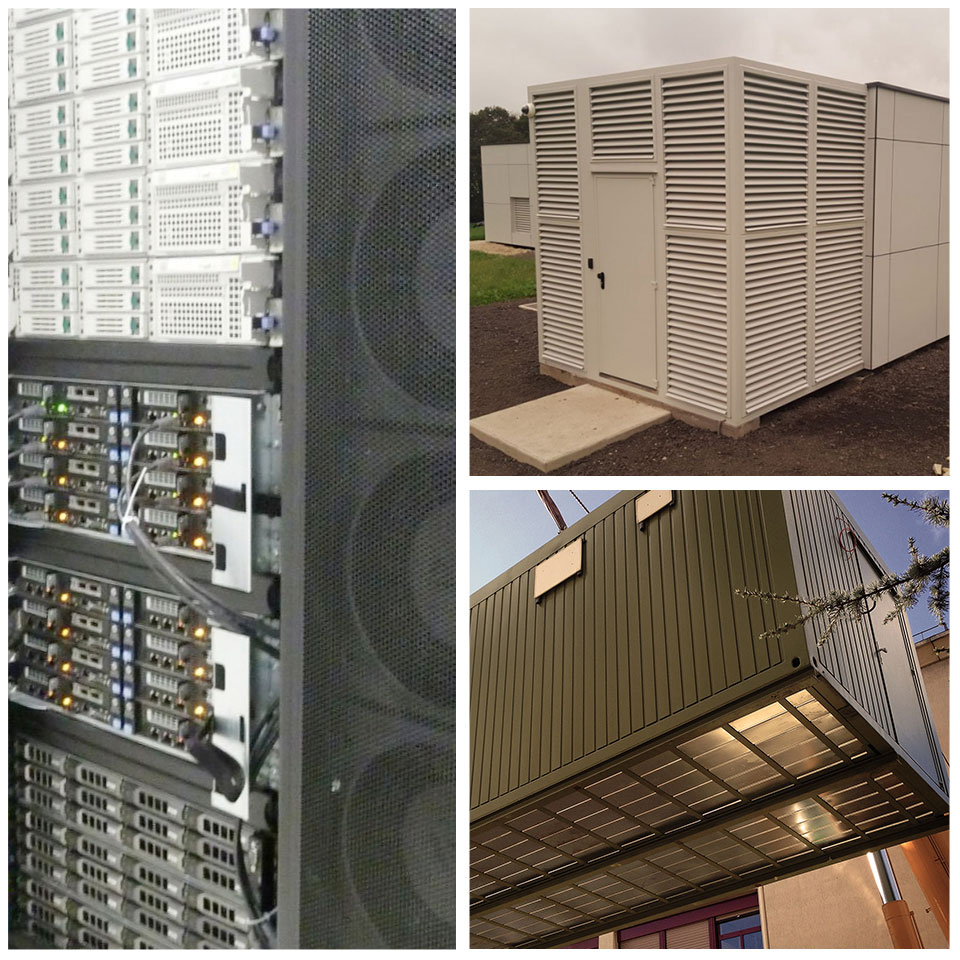 DATACENTERS FOR COMPUTING AND SCIENTIFIC RESEARCH
---
Universities, Research and Development Centers, Private and Public Computer Centers
Modular technology
Very high density support
Freecooling technology
DCIM - Datacenter infrastructure management software included
Energy
ICT
We have extensive experience in the military and homeland security field.
Enhanced safety (electromagnetic and/or shielded)
High density
Anti-vibration solutions
High level of redundancy
Rapid Deployment
Modular solutions
Critical sites
Military Operations
PRA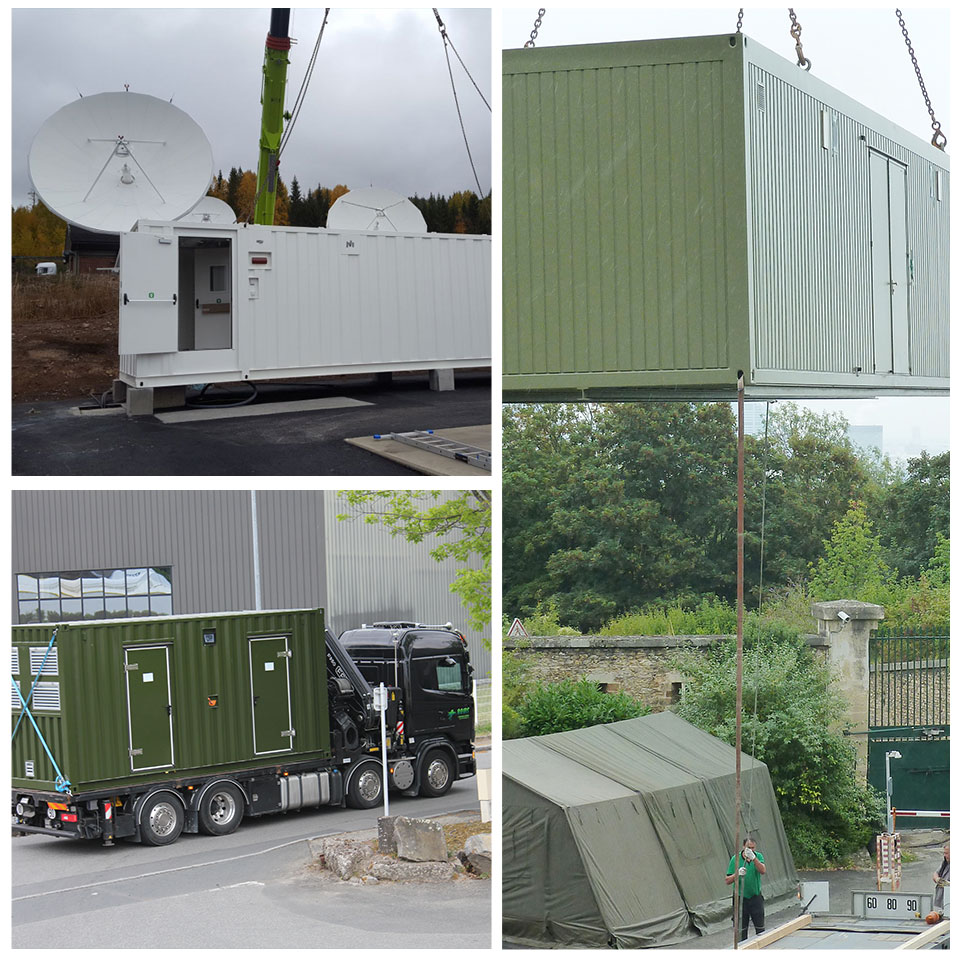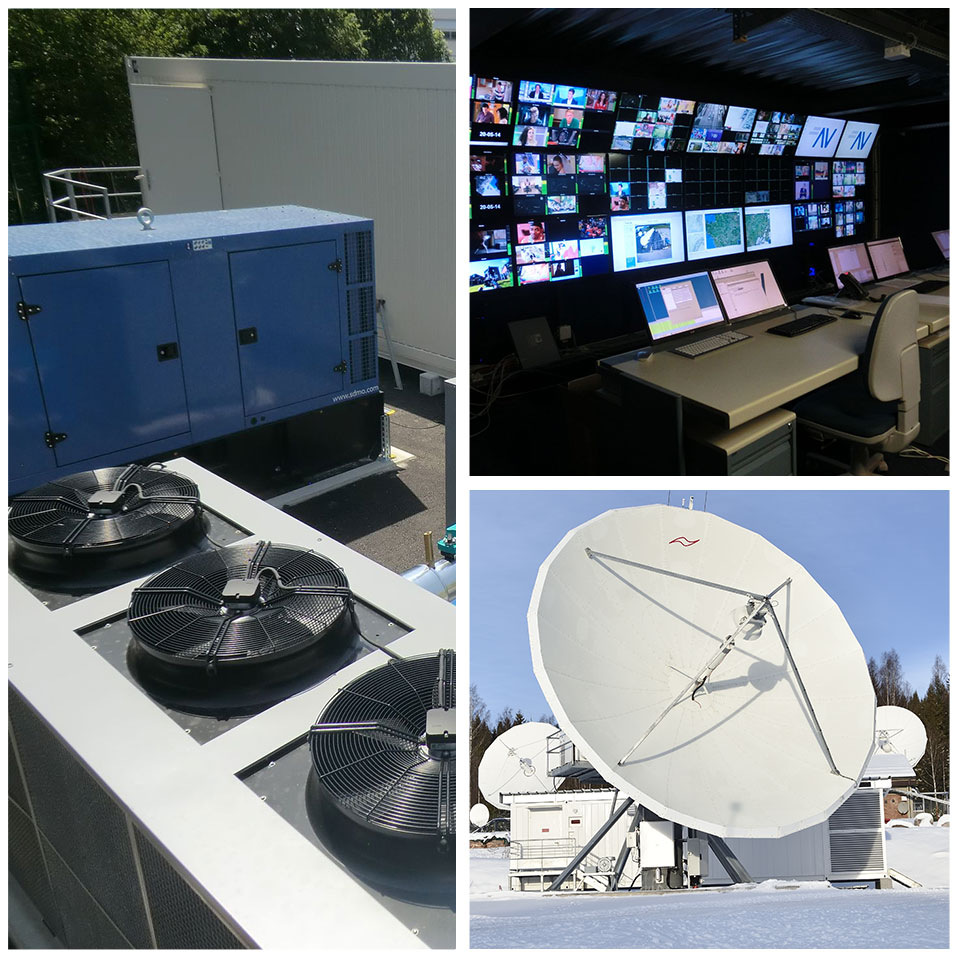 Media and Telecommunications
---
We are proud to have equipped world-renowned organizations with our it-Box
Network Operations Centre
Edge computer - Proximity datacenter
Teleport
POP
Landing station
Temporary solutions

An upcoming project? Contact us!
We are at your disposal to study your project and answer your questions.